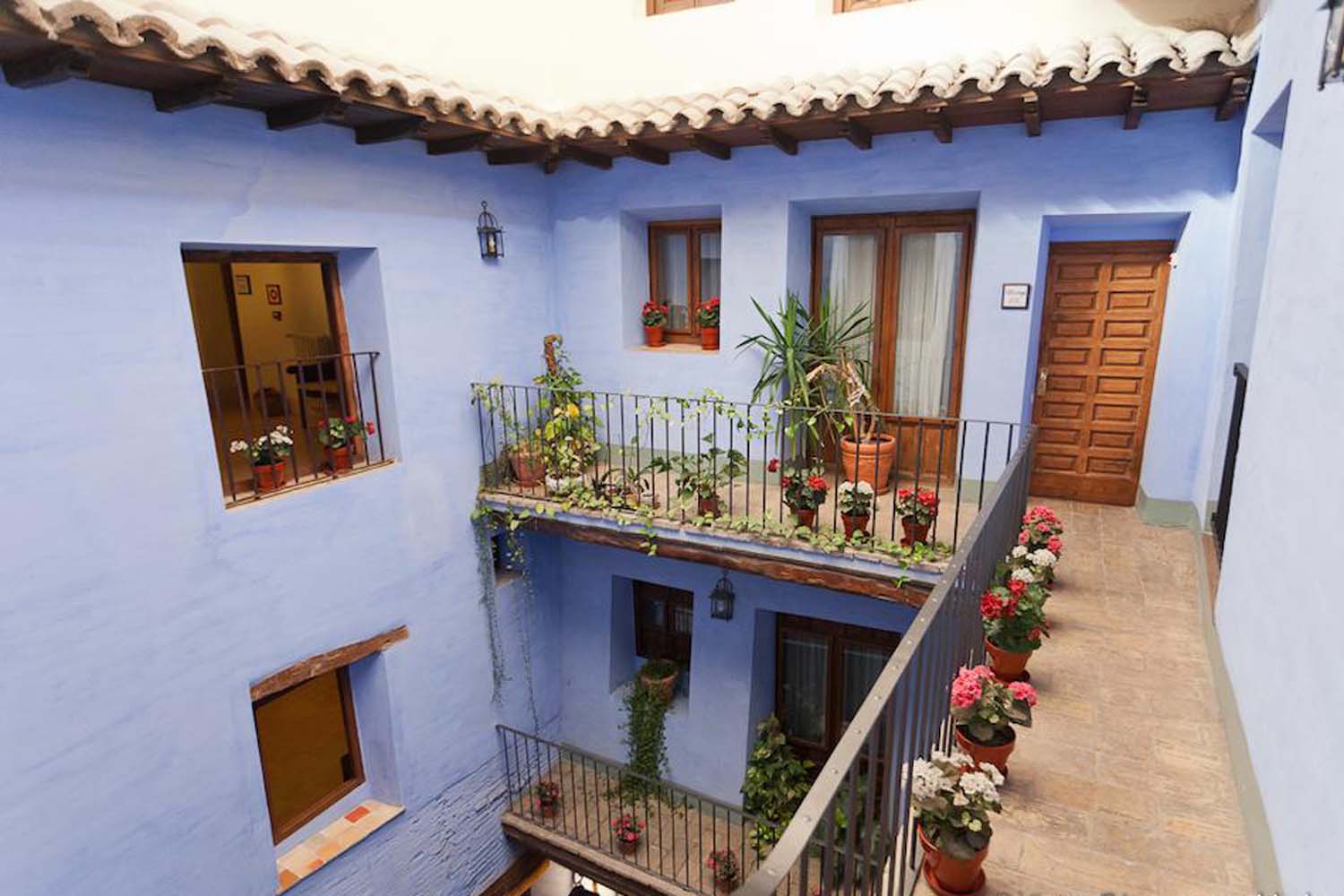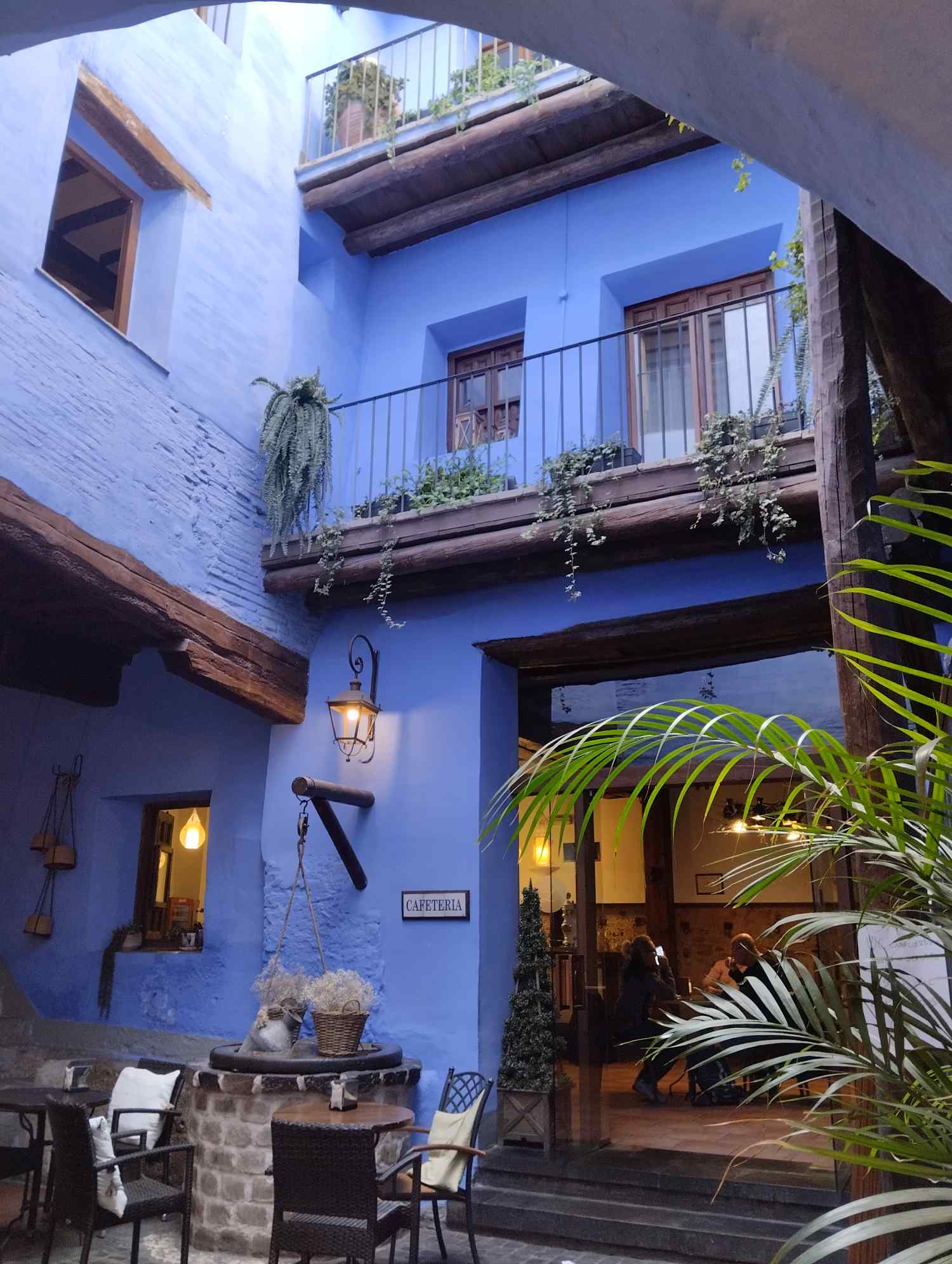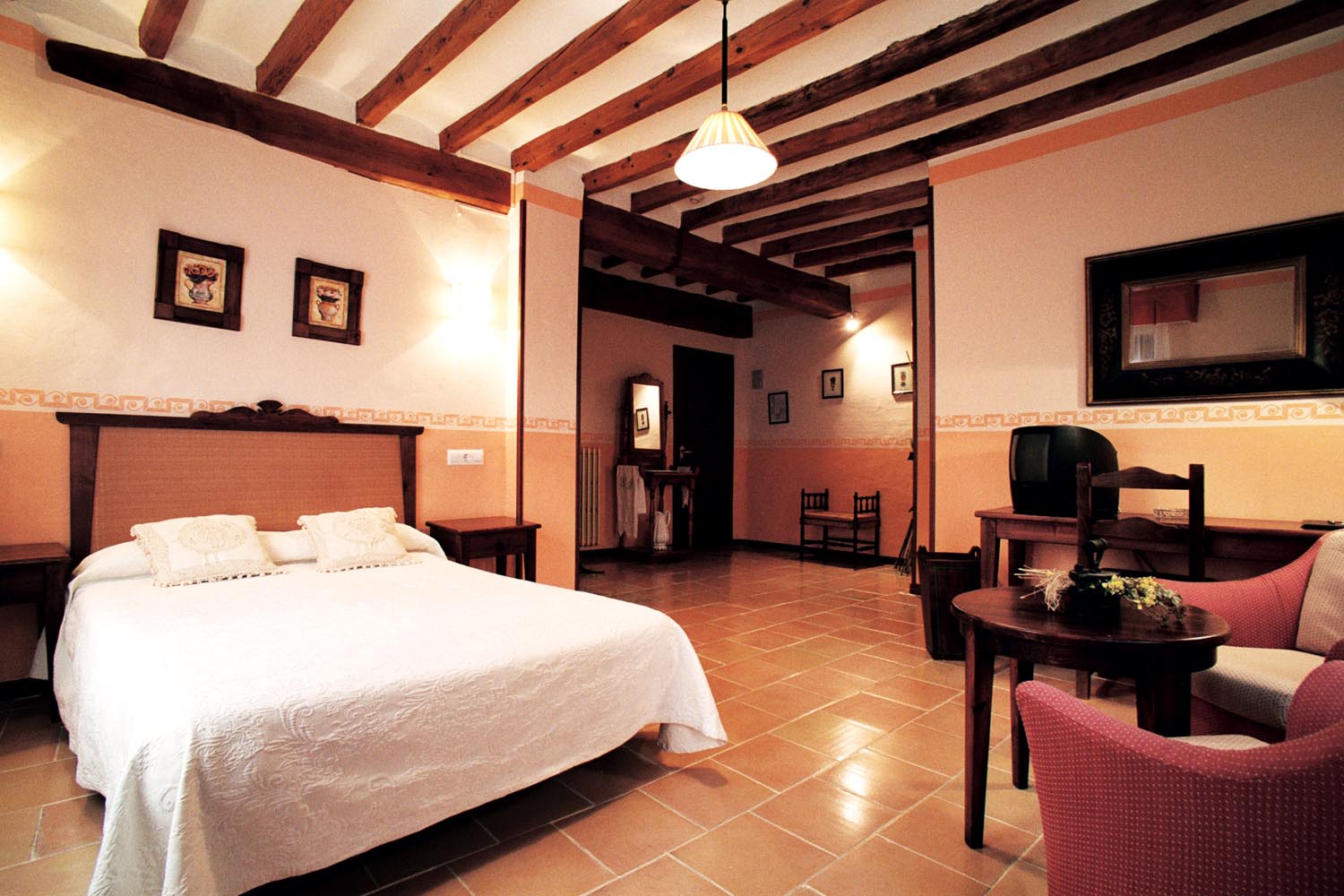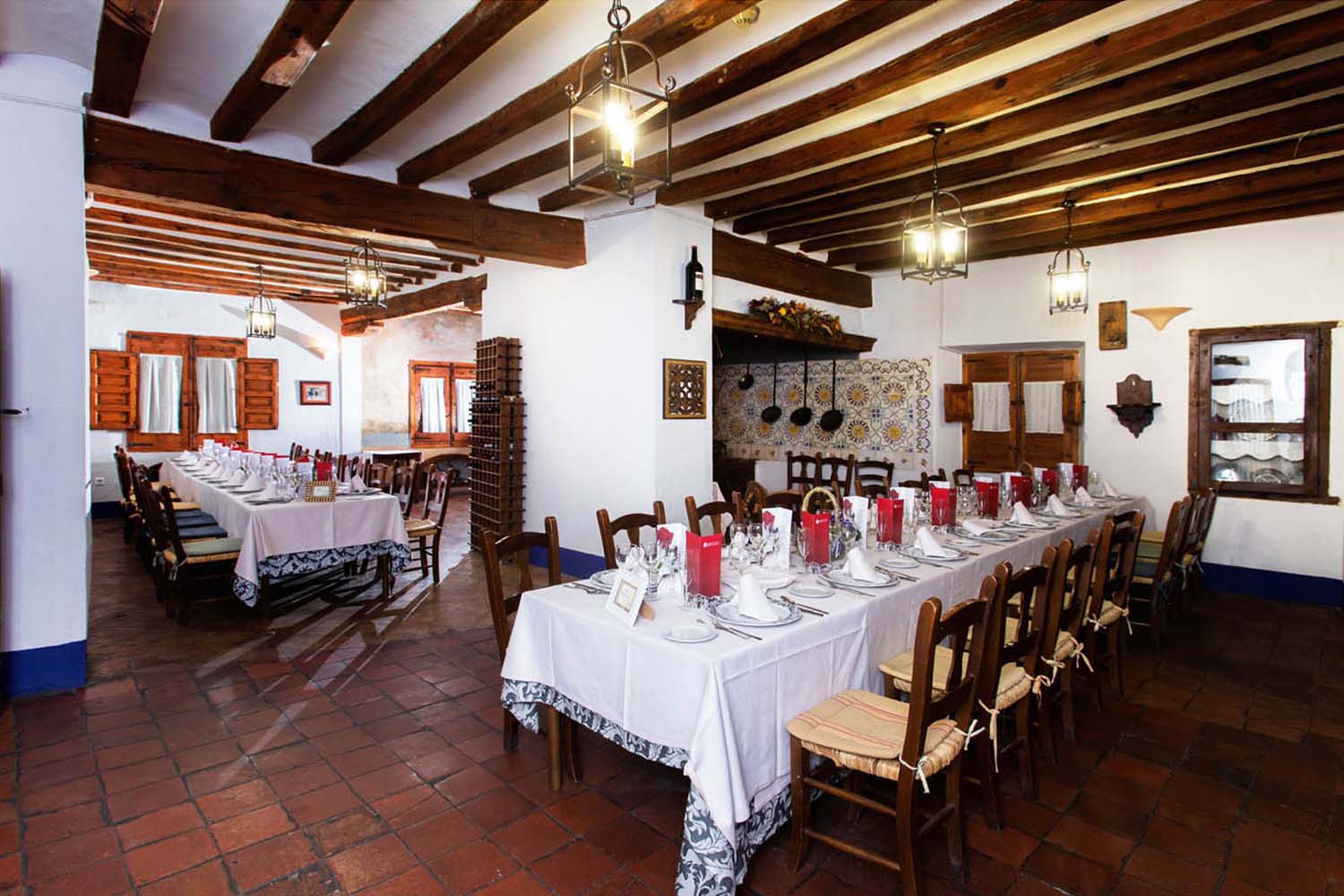 ENJOY THE BEST EXCLUSIVE ADVANTAGES
Best price available

Free entry to Museo de la Dolores

Free car park
WELCOME TO HOSPEDERÍA MESÓN DE LA DOLORES
In the heart of Calatayud is the Hospedería Mesón de la Dolores, whose name refers to the legendary idol "La Dolores", associated with Calatayud and known in the whole word for falling in love with all those who passed by the inn where she worked.

Mesón de la Dolores is located in a historic building considered one of the most ancient of the city and focused on the Aragonese tradition and history. It has 34 rooms where you can enjoy a familiar environment and soak up the tradition of Aragón.

Through our elegant paved back, you can access the stairs leading to the higher floor, and in our restaurant, you can delight your palate with the best traditional dishes of Calatayud, as well as delicious breakfasts with a wide variety of products.

Come to meet us and discover "La Dolores"!


Stay in one of the oldest buildings in Calatayud and soak up Aragonese tradition and history
More information